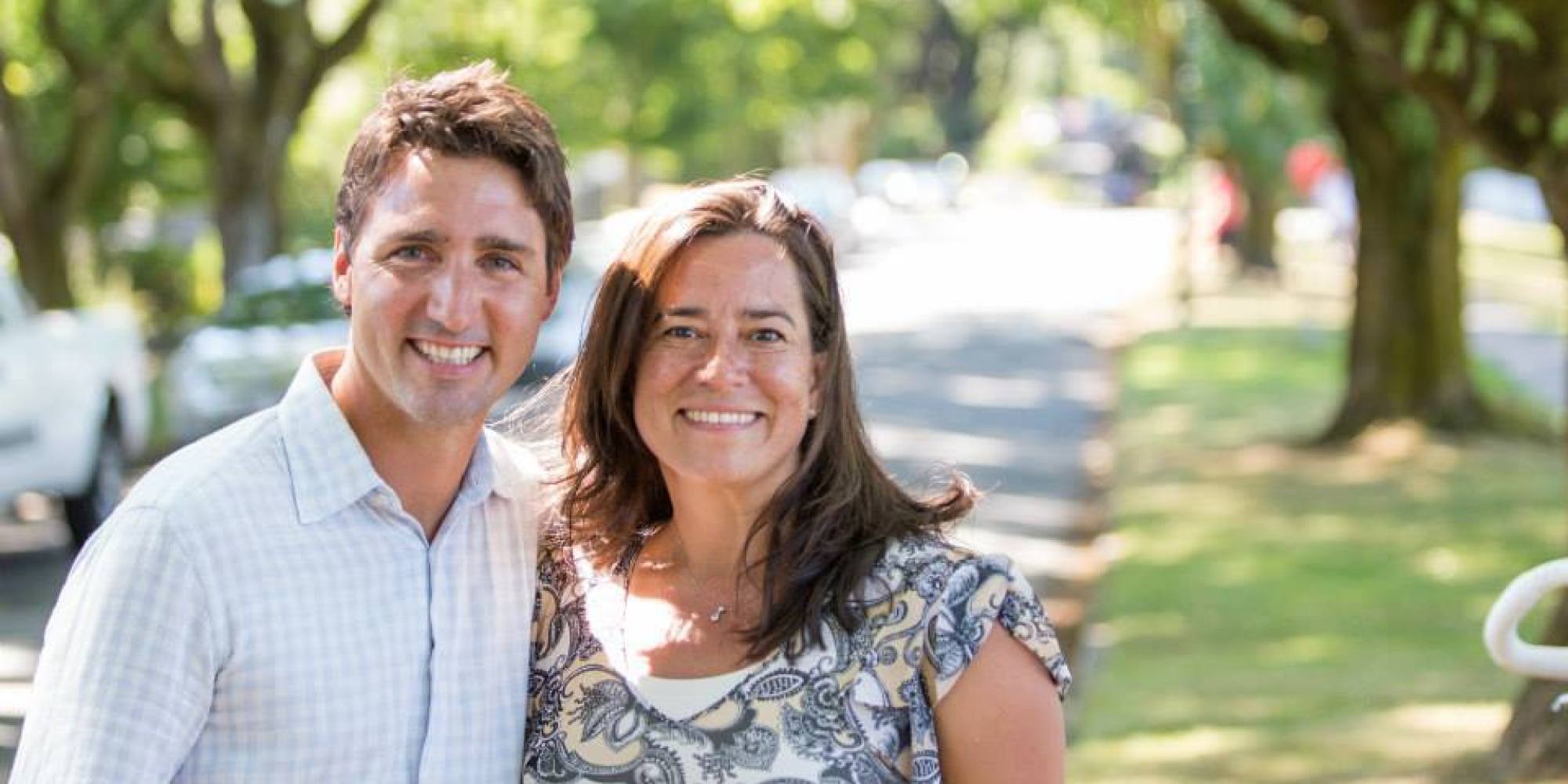 Justin Trudeau & Jody Wilson-Raybould
By James McClure
The subsequent bulleted list of objectives includes, "Working with the Ministers of Public Safety and Emergency Preparedness and Health, create a federal-provincial-territorial process that will lead to the legalization and regulation of marijuana."
Wilson-Raybould is a former prosecutor, regional chief
"Our goal is to elect the most cannabis-friendly candidates who have the best chance of beating the Conservatives," said Sensible BC director Dana Larsen.
We couldn't find any record of Wilson-Raybould's views on cannabis reform, so it may have just been a general endorsement of the party's position. But there's no doubt Larsen and other activists will be expecting much of the minister tasked with overhauling Canada's cannabis laws.
Wilson-Raybould is from the B.C. riding, Vancouver-Granville, which may have influenced Trudeau's selection process because the province is the leader on cannabis reforms nationwide.
Jane Philpott
Dr. Philpott is a doctor, outspoken advocate for legalization
Ralph Goodale
Ralph Goodale is a veteran Liberal cabinet minister
The new Public Safety minister was first elected to Parliament more than 40 years ago. He has served in many different cabinet roles under former Liberal prime ministers, including Natural Resources, Leader of the Government in the House of Commons, Public Works and Government Services, and Minister of Finance.
"It's one more serious comment with a lot of intellectual heft behind it that makes the point that the current regime of absolute prohibition doesn't work," said Goodale. "All of the profit is ending up in the hands of gangs and society is no healthier and no safer. So surely there is room for intelligent discussion about how to do it better."